THE GREAT NORTH MUSEUM: 
THE LIBRARY.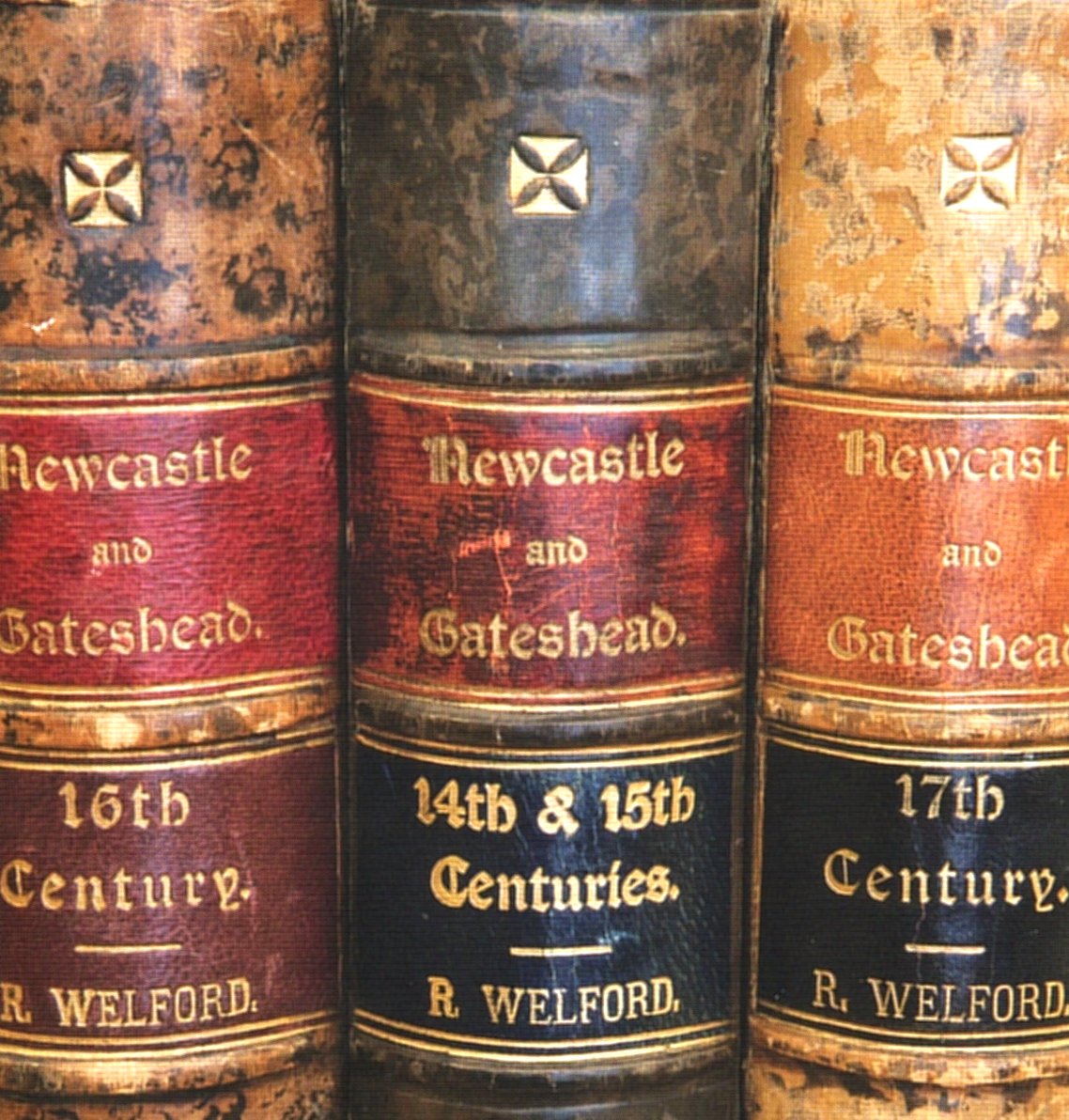 Unknown to many, HANCOCK has a unique library on the second floor of the museum, which is made up of the library and archives of the Natural History Society of Northumbria (NHSN), the library of the Society of Antiquaries of Newcastle upon Tyne (SANT) and Newcastle University's Cowen Library.
The libraries of SANT and NHSN can be traced back to the early 19th. century, shortly after both societies originated from Newcastle's Literary  and Philosophical Society.
The library is open 10am – 4pm during university term time and from 1pm – 4pm during university vacations.
Entry is free and donations are always welcome.
The building can be found at the Haymarket area of Newcastle – a short walk from the city centre.
For further information:
Tel: (0191)  222 3555
and here's a link to the museum/library website:   Tyne and Wear Museums